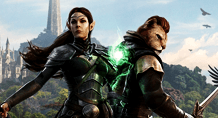 What do you Expect on The Elder Scrolls 6
Usfine
Date: Apr/19/16 03:18:23
Views: 6959
There are high expectations for the upcoming Elder Scrolls 6 as the successor to The Elder Scrolls 5: Skyrim, it is going to be the follow up to one of the highest selling games of all time- so naturally, interest in this sequel, and whatever it is expected to do, is high, higher than previous Bethesda games. So, what is your expectation on The Elder Scrolls 6?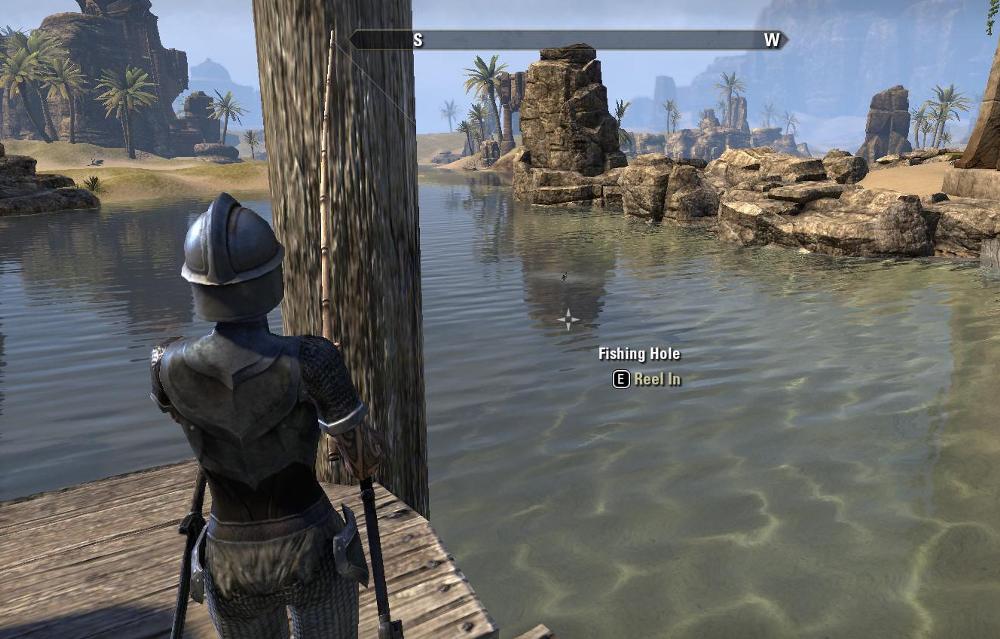 How The Elder Scrolls 6 will look- back when Oblivion released for the Xbox 360 in 2006 will be one of the points in the passage, it was widely held to be the first example of a truly 'next gen' game, and overall, it was graphically beyond anything on the market. Skyrim, when it launched in 2011, was similarly a visually impressive game, one that has held up better (and outright becomes the greatest looking game ever made with the right mods).
As Fallout 4 launched last year, Bethesda's penchant for pushing graphical tech seems to have been lost between Skyrim and now, when Fallout 4 launched last year, it was an ugly game- yes, it had a stark and visually striking artstyle, but the actual graphical technology was laughably poor, and in a year when The Witcher 3 had managed to set a new benchmark visually for open world RPGs, Fallout 4 appeared laughably dated.
With The Elder Scrolls 6, do we expect Bethesda to craft a visually stunning game again? Or are we just going to see something barely acceptable, but with a strong artstyle that redeems it somewhat, much like Fallout 4? While the pessimist in me is tempted to say that The Elder Scrolls 6 will be every bit as technically unimpressive as Fallout 4 was, I do think that this might not be the case- Fallout 4 was a special case, where the game was originally developed for the Xbox 360 and PS3 spec, before PS4 and Xbox One versions were added to the mix, and then finally, the PS3 and Xbox 360 versions were dropped before the game was even announced- surely it looking as terrible as it does has something to do with this schizophrenic development trajectory. Then, too, Fallout 3 and New Vegas were never particularly good looking- so it appears that while Bethesda can never nail the look of Fallout, their Elder Scrolls games never suffer on that front.
Therefore, The Elder Scrolls 6 may end up being a visually good looking game, as has been the case for the series for a while now, after all. Thank you for your reading.