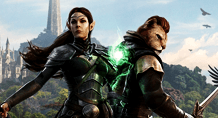 Benefits the Players can Get from Elder Scrolls Online Anniversary
Usfine
Date: Apr/15/16 05:25:06
Views: 5464
Elder Scrolls Online has celebrated their second anniversary of Elder Scrolls Online by throwing an event enticing players to log in and play the game throughout this week. So what benifes can the players get? This event will let players take advantage of gaining XP for one week.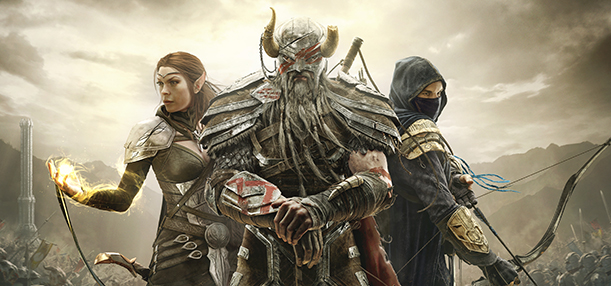 The new buffs and XP boosting was detailed earlier this week through the official Elder Scrolls Online forums. Here is how ZOS_JessicaFolsom, an admin on the forums, broke down the event for players interested in taking advantage of the XP boosts.
Within Elder Scrolls Online, all XP buffs stack with each other with the exception of Psijic Ambrosia and the Crown Experience Scroll. These buffs include the following:
Alliance War Keep buff – 5 XP buff (applies only to monster and player-character kills)
Crown Experience Scroll – 50% XP buff (does not stack with Psijic Ambrosia)
ESP Plus – 10% XP buff
Psijic Ambrosia – 50% XP buff (does not stack with Crown Experience Scroll)
Rings of Mara buff – 10% XP buff
Exploration Trait buff – Varies depending on how many armor pieces have the trait (applies only to exploration XP)
Additionally, the event also tosses a new quest known as Ache for Cake which will grant a Jubilee Cake. It was also noted on the forum that the Jubilee Cake buff for the ESO anniversary event should be stacked with the following XP buffs:
Alliance War Keep buff
Crown Experience Scroll OR Psijic Ambrosia
ESO Plus
Grouping buff
Exploration Trait XP buff
You must be excited about the new anniversary event for Elder Scrolls Online as well. Please pay more attention to our website, so you can notice such benefits.