NFL how to post card on your mobile
Usfine
Date: Dec/01/16 09:48:53
Views: 4103
First, go into your game, click the left option.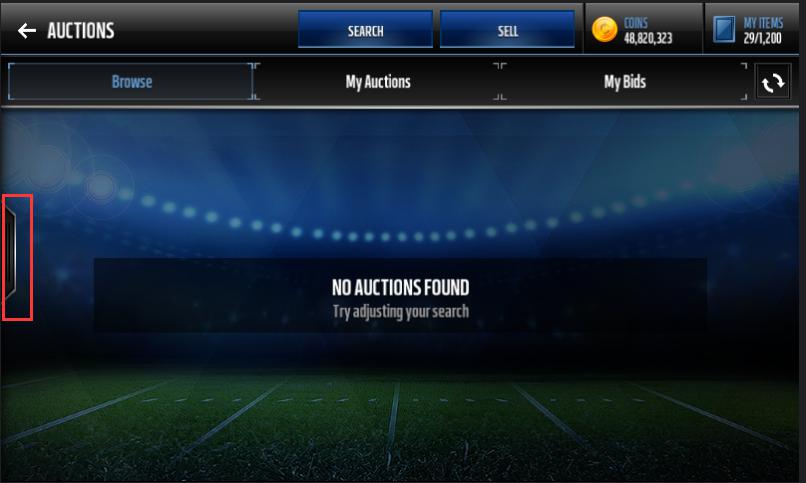 Choose "My Team"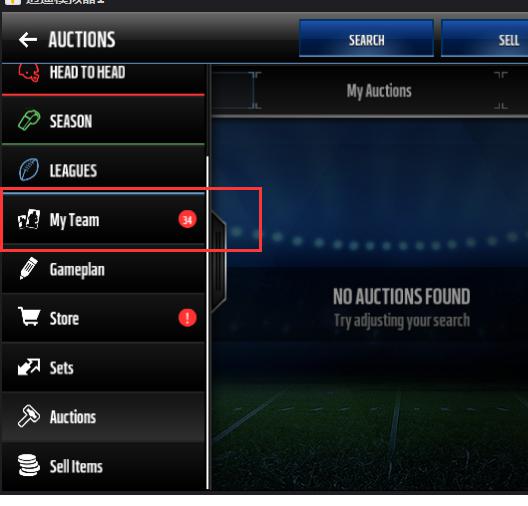 Click " VIEW ITEMS"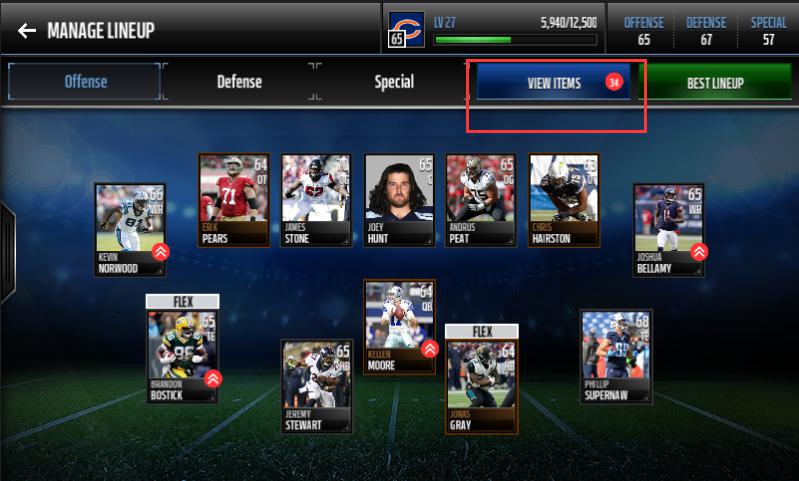 There are cards you own, click any of them, then it appeared the next pic.
Remember: if the option "POST" is gray, means you cant sell him, then you should choose another player.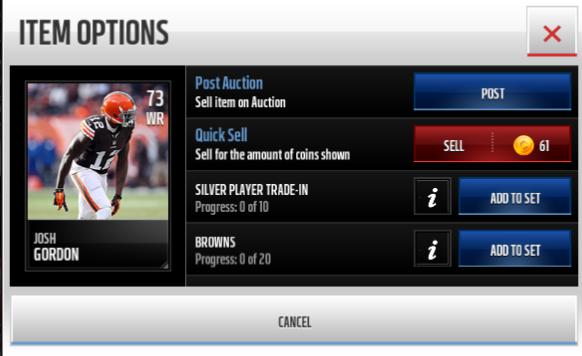 Click "POST" ,set the start bid, buy now price and duration.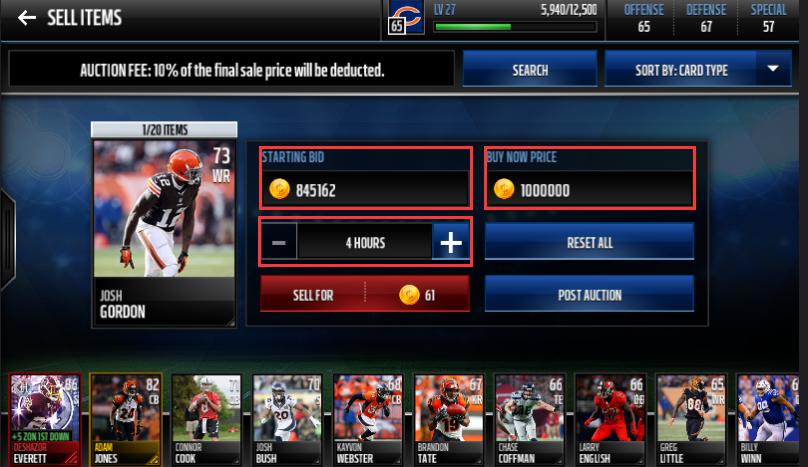 Last steps click "POST AUCTION" .
If you want check the player you posted, just choose the left option then click the "AUCTIONS".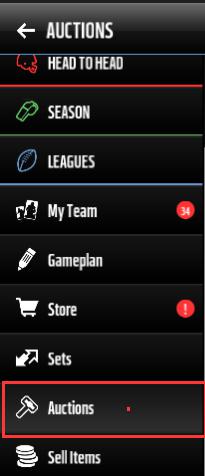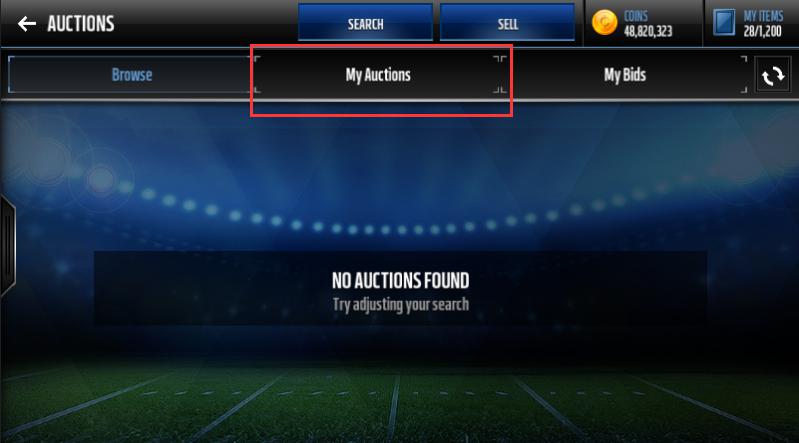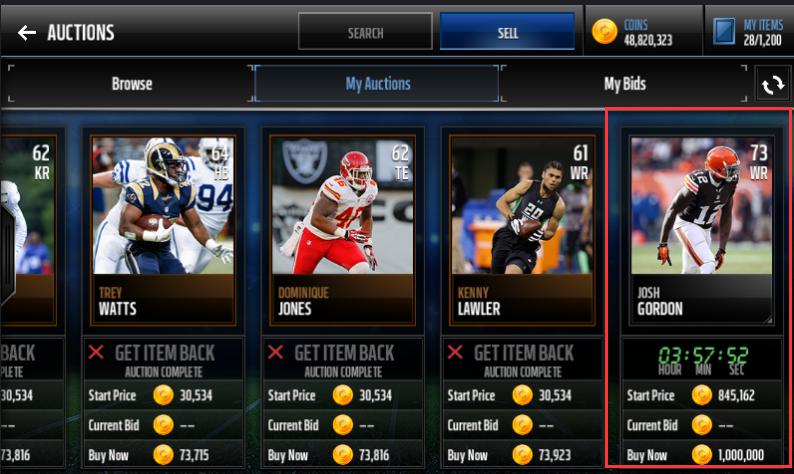 ADVICE: its more easier to find and buy your card if you set the start bid with 84516.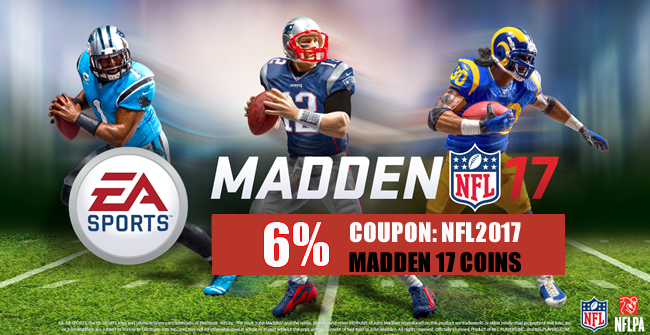 20
Dec
As we all know, madden-store.com has become brand new madden 17 coins store, Its price strategy and quality service has make a lot of Madden nfl fans get benefit, and now again Christmas and New Year, madden-store has released a 6% madden coins coupon code.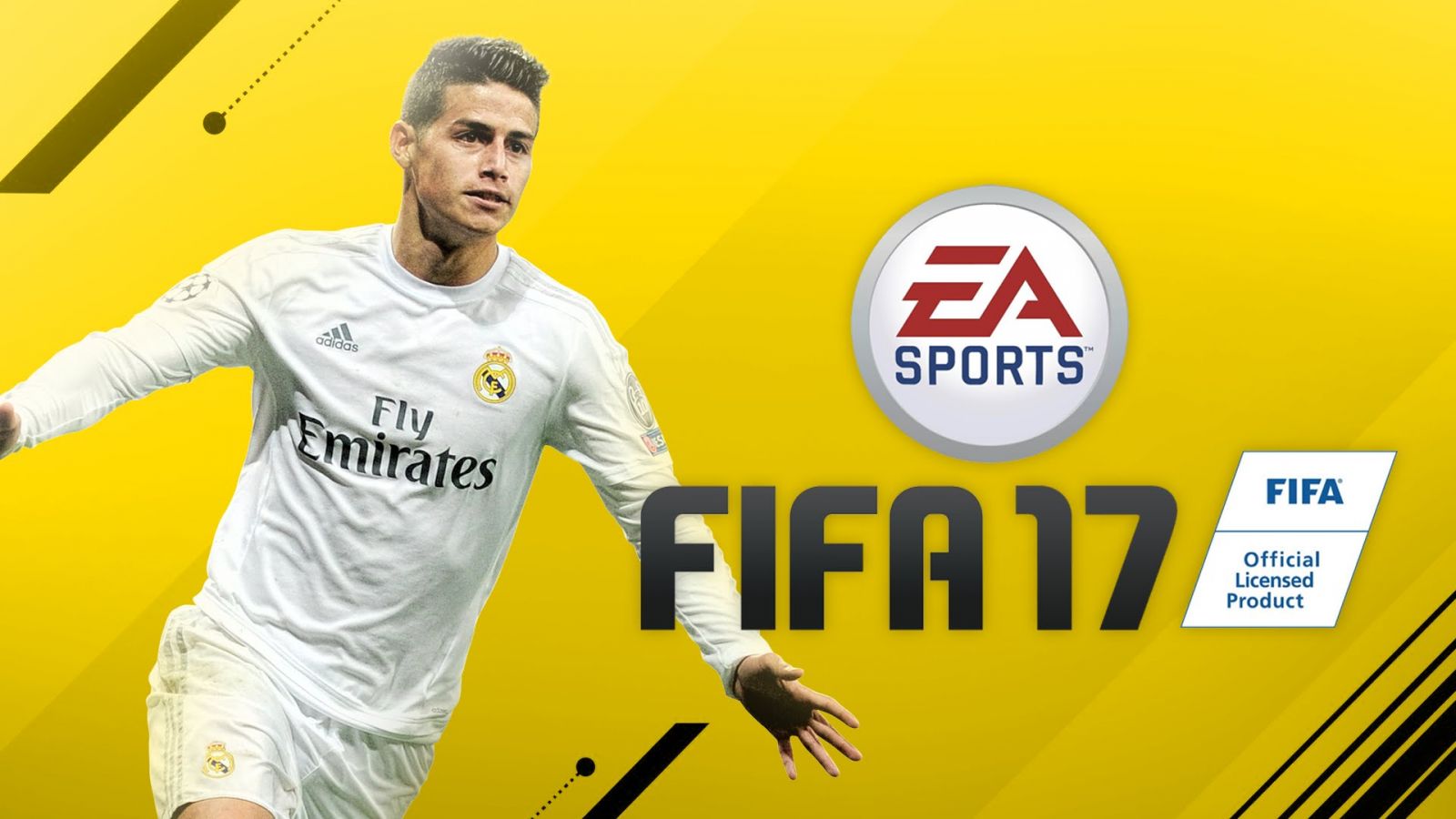 18
Oct
With Madden's new ball carrier physics and a greater ability to make defenders miss, having a good ground game has become crucial - that starts with selecting the right playbook. A running playbook should be more than just "lot's of I-formation run plays".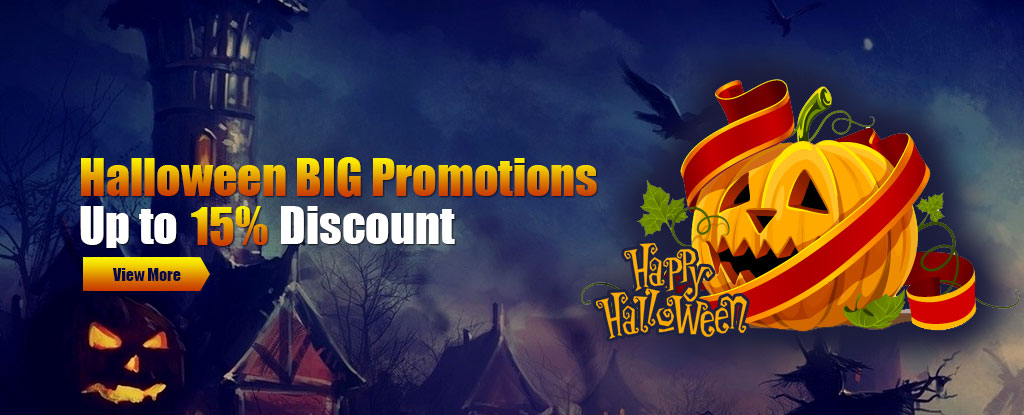 24
Oct
To celebrate our 2016 Halloween, we're having a special discounted promotion on all products. Follow the step, join us for a Big Halloween Weekend, you'll get up to 15% coupon discount code.